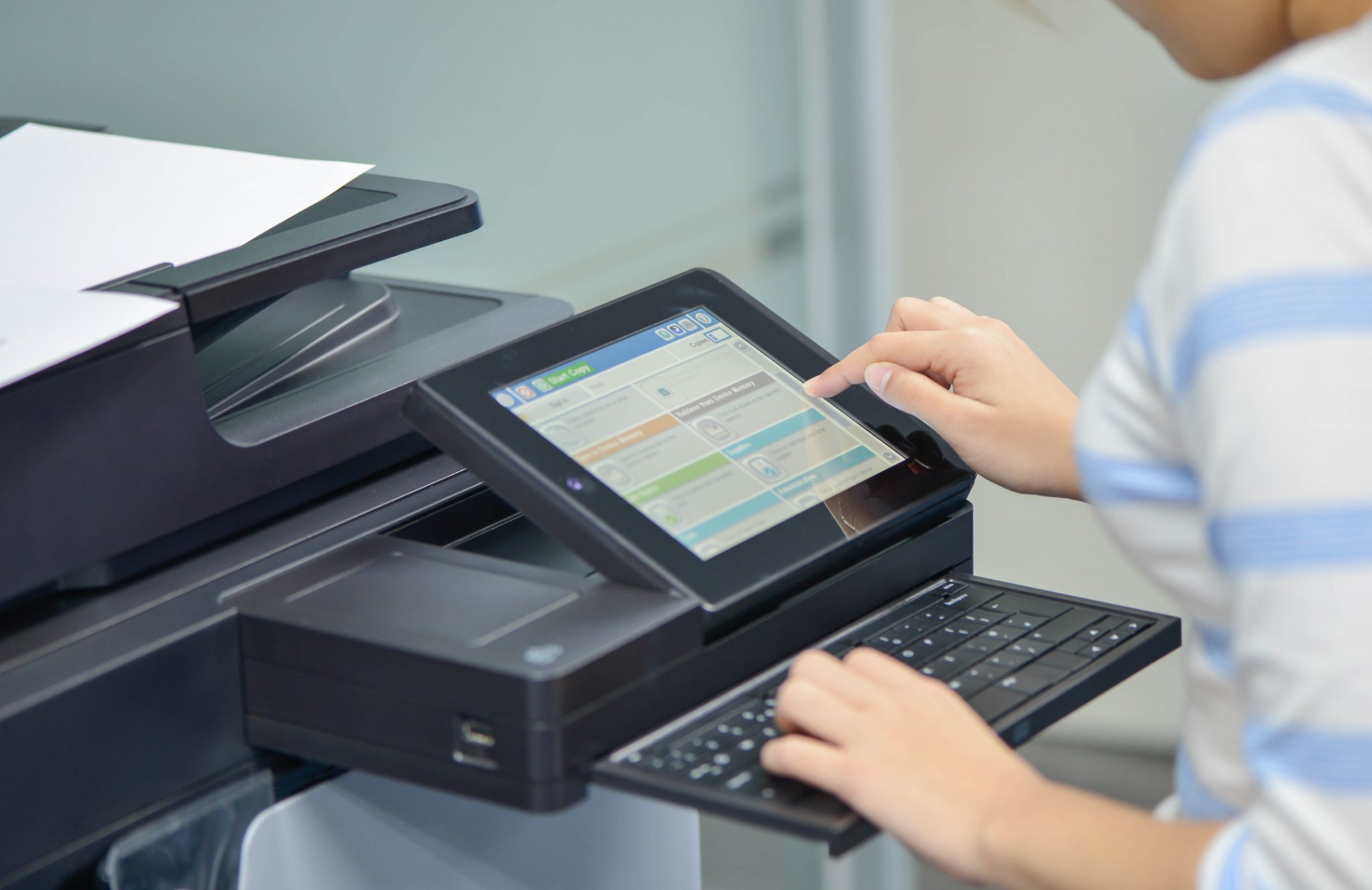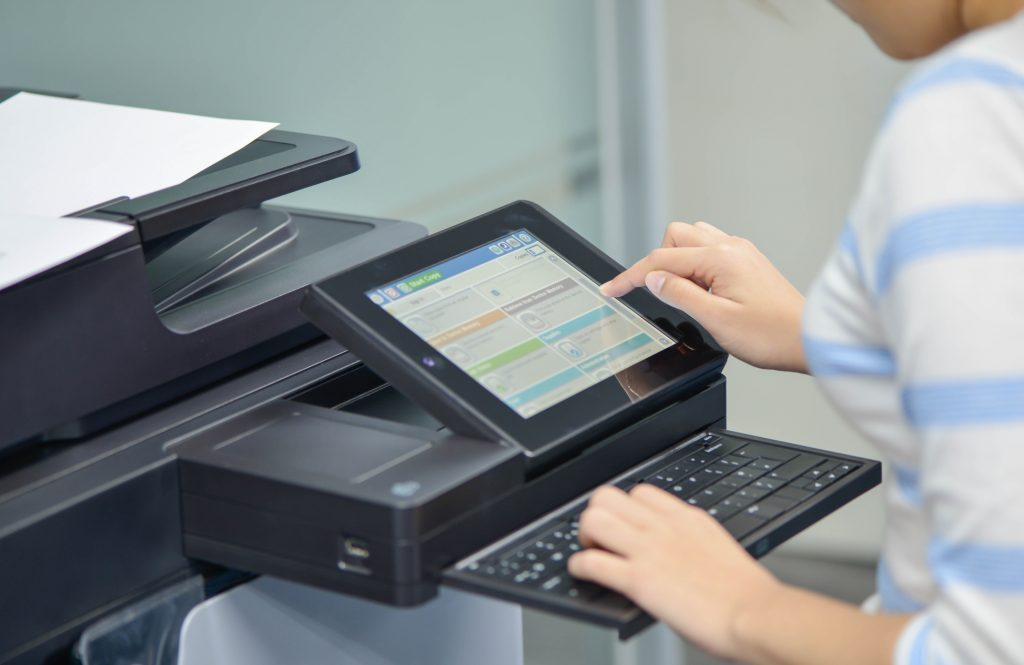 Having a copier that is reliable is one of the most important things to invest in for a business. Here are some of the things that you should look for the next time you go shopping around for a copier lease.
A good copier lease can save you money and it can ensure that your business operations run efficiently and smoothly. But with all the options out there in the market, how do you know which copier to get?
The first step to finding the right copier for your business is to know the needs of your company. Think about what the copier will be used for. You can check how much will the copier be used? Think about the volume to know the capacity that you need. Also, check how many people will be using it on a regular basis, check if you also need to scan documents. Do you also need a network connection to streamline the business operations? Check if you need to print in color and if you need to staple them, punch a hole in them and if you need multi-size printing.
Once you have figured all of these out ,you can start looking for a copier. These questions will help you determine the features, capacity and functions that you need.
Copier Speed
One of the key features that you will want to pay attention to when getting a copier is its speed and volume. The print speed will be listed on the spec sheet as ppm, which means pages per minute. For a small business, it is better to get a copier machine with at least 50 ppm.
Paper Capacity
Also, you will want to check out how much paper the copier will hold. You should also check for the paper sizes the copier can handle, especially if you need to copy or print various paper sizes. The spec sheet will tell you the paper capacity under the tray or the cassette section. More trays will allow you to load more paper.
Scanning
Most copiers have a scanning feature. But some of them are more high tech than others, If you will be scanning a lot of documents, then you will want a copier that has a document feeder. This will allow for double-sided scanning as well. If you need to scan images, then click the resolution in the specs. Photographs and graphics will need 4800 pixels or more for quality prints and scans.
Memory and Security
If you would like your copier to store a lot of documents, then you should pay attention to the memory. For better storage capacity, look for a memory of at least 1.5 GB or above. You also need to consider the security feature. The FTC or the Federal Trade Commission offers a guide for copier data security and safety for businesses. You can think about the kind of information that your copier will be seeing and storing to consider the level of security that you will need.
It is also best to look for the perfect copier in order to figure out the budget and match it to your business needs. Your budget will determine all the factors that needs to be considered. Copiers with higher capacity and speeds will be expensive, laser printers will also cost more than inkjet printers. But a laser can help save you more money in the future.
Each copier has a break down of the total cost of ownership. Make sure that you look at them before you decide which copier to get. This will help tell you how much it will cost you in the long run. The cost of ownership includes things like toner and ink, maintenance and it considers the contract. Some leases need you to print a specific amount of copies every month to keep the low rate. You can also consider the cost of energy. If the copier is known for using a lot of energy, then it may be better to get a more efficient copier.
If you need copiers in your office, you can opt for copier leasing in Fort Wayne. Copier leasing in Fort Wayne can help you get the copier that you need. You can contact your local copier leasing service in Fort Wayne for details.