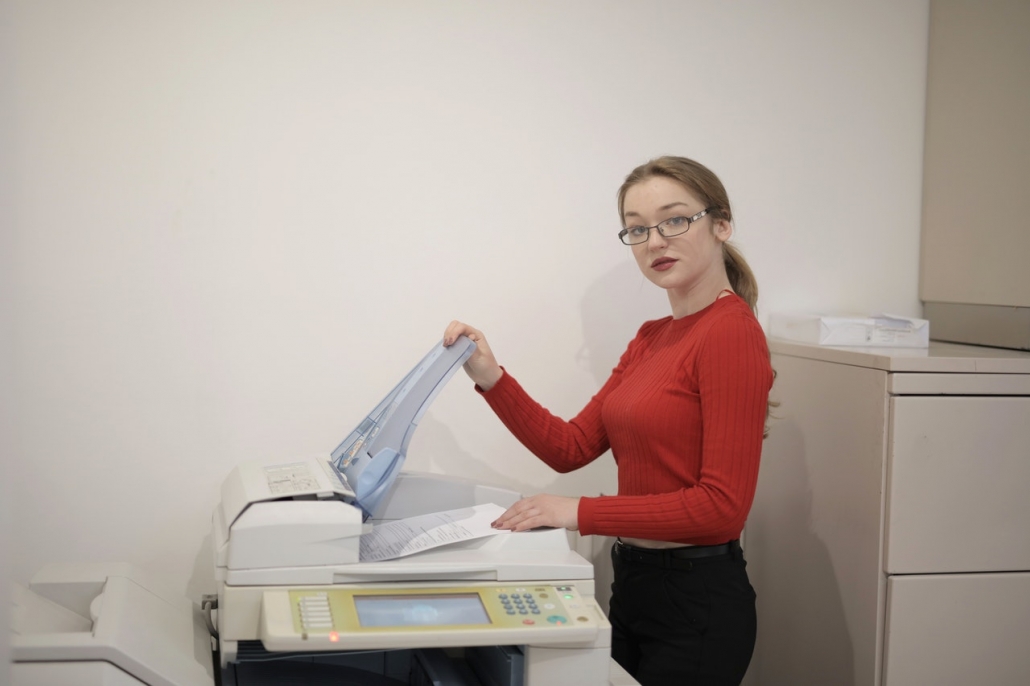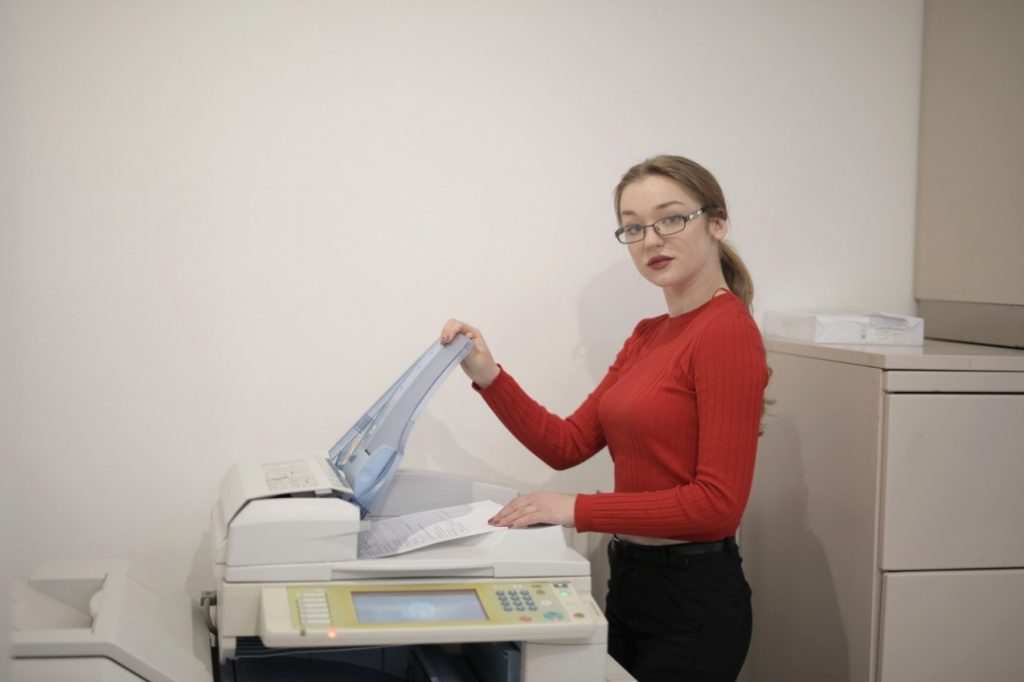 Owning a copy machine can be a financial burden for most photographers. Aside from supply costs and maintenance fees, coming up with the money to buy the copier can stretch their budgets beyond their limits. Copier leasing can help ease the up-front monetary investment and it may give a number of other attractive benefits.
Here are some of the reasons why leasing a copier is better for photographers:
Capital
Photographers own their business, and usually the are small ones. Small businesses normally does not have an unlimited capital at their disposal. Saving financial resources for exploring business opportunities and for making purchases that appreciate over time is more important than investing in an office technology that will only lose its value over time. You can avoid making massive purchases like copiers to help keep the bank lines of credit available for more important business needs. The lease agreements for copiers may include the cost of supplies, and it could reduce the initial payout further.
Budgeting
Leasing a copier can help with budget concerns. Instead of making one massive payment at the time of purchase, you can lease a copier and establish a set schedule of much smaller payments, enabling you to arrange your financial resources better. You may even choose the terms and the length of your lease arrangement to have the most payment flexibility. Changes in the interest rates do not affect the payment amounts that are already established.
Taxes
Copier leasing gives a distinct tax advantage over buying a copier. If you purchase a copier, you can only deduct the copier depreciation, which is usually 40% of the buying price the first year and then 25% of the buying price in the following years. If you lease a copier, the lease payment is considered as a pre tax business expense, so you can deduct the whole payment every time it is made.
Technology
Copiers depreciate over time, and it loses its value because of use and to the constant introduction of better and newer technology. If you bought a copier, you can only upgrade in technology buy investing in a new one. You would also need to get rid of the previous copier, adding to your time expenditures. Most copier lease agreements have options to upgrade the copier at a predetermined date. This kind of lease arrangement enables you to always be in line with the newest office technology. You can avoid obsolescence and you can have a more efficient copying since newer copiers have lower per-page costs. Efficiency is equivalent to increased profit and a greater return on your lease investment.
A lot of photographers think that they will be able to throw away an old copier, unaware of the long list of regulations regarding safe disposal of IT equipment that can make the process time-consuming and costly. When you choose to lease a copier, the burden of disposal passes to the leasing company.
Copiers can be expensive, and pulling together enough money to purchase a copier outright can be difficult. For photographers who are considering taking out a loan to finance a copier, a copier lease in Fort Wayne is better option as leases usually offer more flexible terms and they have easier approval requirements than loans.
When you choose to lease your copier, you also do not need to worry about any maintenance or repair costs. Most leasing company delivers all required copier consumables to you every month, including ink, paper and toner. They also guarantee response time of six hours or less on all service issues, making sure that your company is never left wondering when a repair technician will arrive.
If you wish to lease a copier, you can contact your local leasing company. For example, if you need a copier in Fort Wayne, you can contact Fort Wayne at (260) 204-0032. They can help you with copier lease in Fort Wayne, copier rental in Fort Wayne, and copier repair in Fort Wayne.